Published on 12.09.2019 10:05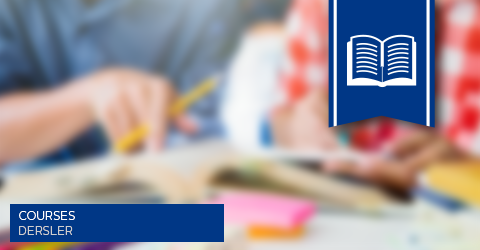 Dear CS students,


We are aware that no room is left in certain CS courses.
There will be capacity increases
during the add-drop period. Priority will be given to students
whose graduation is affected
in case he/she cannot take the course. Please contact the CS program registration assistant, Tolun Tosun.

Tolun will investigate the validity of each request and determine if the student really has to take the course. (His office number: FENS 1040)

At this point, please do NOT email individual CS instructors or the school management for capacity increase.
We will announce all capacity increases before add dro period.