Published on 20.09.2022 10:14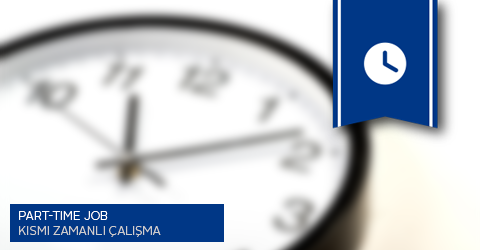 Important Note: Due to work permits we only accept applications from Turkish Citizens.
We are looking for Learning Assistants (LAs) for CS204 (Advanced Programming) for the upcoming Fall semester (Fall 2022-2023).
It is an opportunity for you to interact with the students who are advancing in C++. If you've mastered it already, now it is time to help others to do the same. If you apply and get selected, your job description will be to carry out office hours and assist the Lab executions.
If you would like to apply, you should send an e-mail to
kaya@sabanciuniv.edu
by 23:55 on September 30th, Friday, with your transcript and a description of your previous LAship experience.